About Granite Direct
Granite Direct is a family-owned and operated granite, quartz, and marble wholesaler and fabricator located in Denver, Colorado.
Locally, there are only a handful of wholesalers that also fabricate and only a handful of fabricators that own and sell their materials.  Most wholesalers cater to fabricators and protect their interest by not disclosing the slab prices to the public, selling only to fabricators, who then mark up the material and pass that cost along to you, the end user.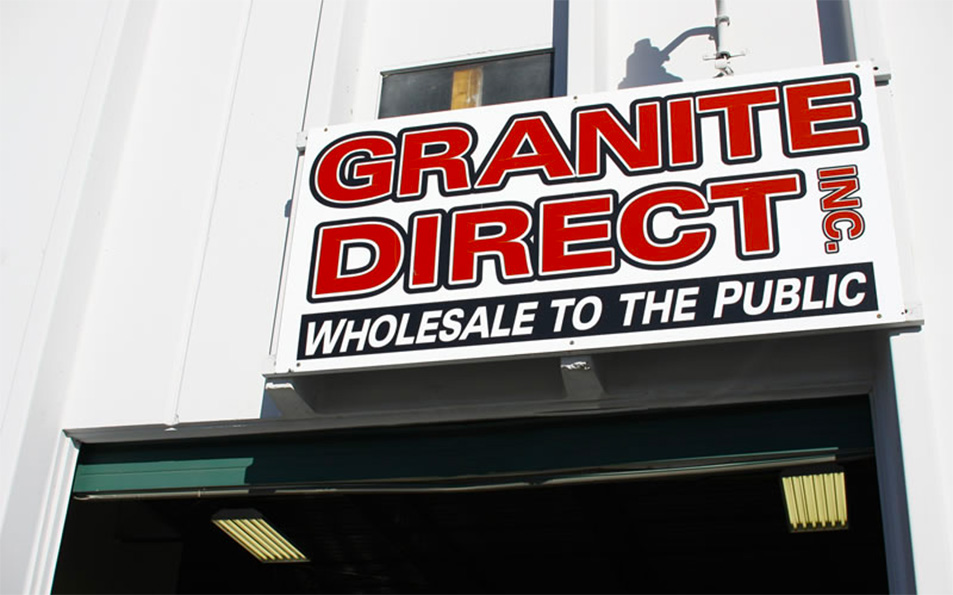 Wholesale to the Public!
At Granite Direct, we offer all of our materials directly to homeowners, builders, remodelers, and interior designers, and we can offer low wholesale prices directly to our customers because we import our slabs directly from the quarries and keep our overhead low. The public is welcome to visit our 10,000-square-foot warehouse in Denver, Colorado, where all of the slab prices are clearly posted on each slab. We offer very competitive prices for fabrication and installation and generally can complete your project within 2-3 weeks after selecting your material.
We invite anyone interested in straightforward, honest, fully disclosed, and factual discussions about their countertops and choice of materials to visit us at our warehouse Monday through Saturday.
We are your "one-stop shop" because we carry our inventory and will measure, cut, polish, and install your countertops within three weeks.