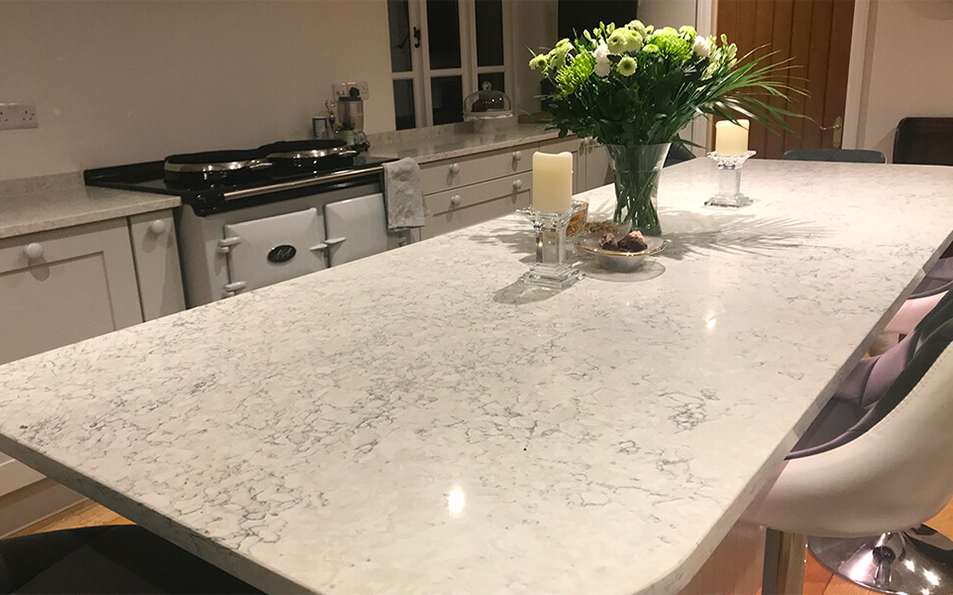 In-Depth Experience and Knowledge
Granite Direct uses high-end materials such as granite, marble, and quartz for your countertops. Our team of experienced professionals will guide you through the entire design process, from selecting the right material to creating a layout that fits your needs and style.
Whether you're looking for a durable and timeless granite countertop or a luxurious and elegant marble surface, our design consultants will provide you with personalized recommendations based on your preferences and budget. We understand that each customer is unique, and we take the time to understand your specific requirements and design goals.
Why Work With a Design Consultant?
Our Granite and Quartz Countertop Design Consulting services go beyond simply helping you choose the right material. We also offer advice on color coordination, edge profiles, and backsplash options to ensure that your countertops seamlessly blend with the rest of your space. Our goal is to create a cohesive and visually appealing design that enhances the overall aesthetic of your kitchen or bathroom.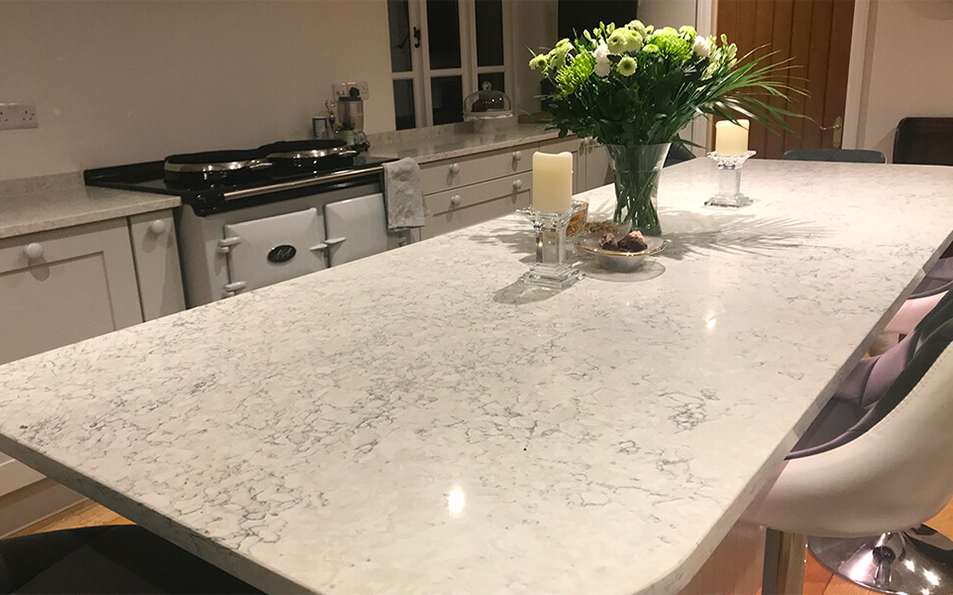 Custom Stone Consulting Denver
With our extensive granite, marble, and quartz knowledge, you can trust that our design consultants will provide accurate information and expert advice. We are committed to delivering exceptional customer service and ensuring your complete satisfaction with the final result.
If you're in Denver and looking for professional guidance in selecting and designing your granite or quartz countertops, contact Granite Direct today. Let our experienced team help you create the perfect countertop solution that not only meets your functional needs but also enhances the beauty and value of your space.