Granite is one of the most common types of stone to use in home decoration. As one of the hardest stone types, granite is used for hardy areas that see frequent use, it will not scratch easily.
There are plenty of benefits of Denver granite countertops and the use of granite in construction. If you've been looking into granite slabs for your eco-friendly countertop, read on for some of the many benefits why to choose a granite countertop for your Denver home.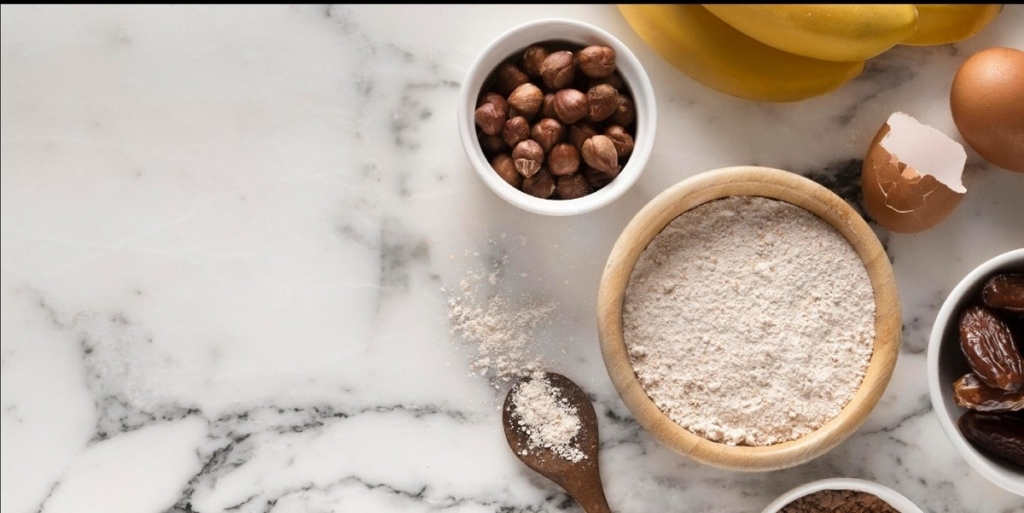 As such a hard and resilient substance, granite resists a great deal of damage. This makes it a great scratch-resistant countertop as you'll be able to leave it in a high-use environment without much fear of wear and tear. Proper sealing can help stretch these heat-resistant materials much farther as well.
Since granite requires sealing, it is especially the case for a kitchen where there is a high risk of chipping and scratching. Granite is incredibly durable and will easily withstand the general use that you'll see in a kitchen. You'd be hard-pressed to find a knife capable of scratching the colors and patterns of your granite countertop material. If extreme heat is put on countertops repeatedly, some minor damage can be expected. However, it takes incredibly high temperatures to damage any type of granite.
Despite being so high-quality when it comes to durability, granite is actually one of the cheapest options you can choose. Price ranges can vary considerably depending on the slab thickness and the quality of the installation you might purchase.
In general, prices can be as low as $40 per square foot. Given that you can expect decades of use out of a granite countertop, this price tag is incredibly low.
Granite slabs are natural stones, which means that they are rarely designed. While they can be cut or decorated, granite naturally has its own pattern that would be present on the slab. More often than not, this pattern is a huge selling point.
The natural granite colors and patterns of granite give your kitchen or bathroom natural beauty and a unique appearance. No two slabs of granite will look the same since granite is a natural stone, helping your kitchen stand out significantly against other examples. Kitchen and bathroom countertops both will provide a pop of natural color to any room.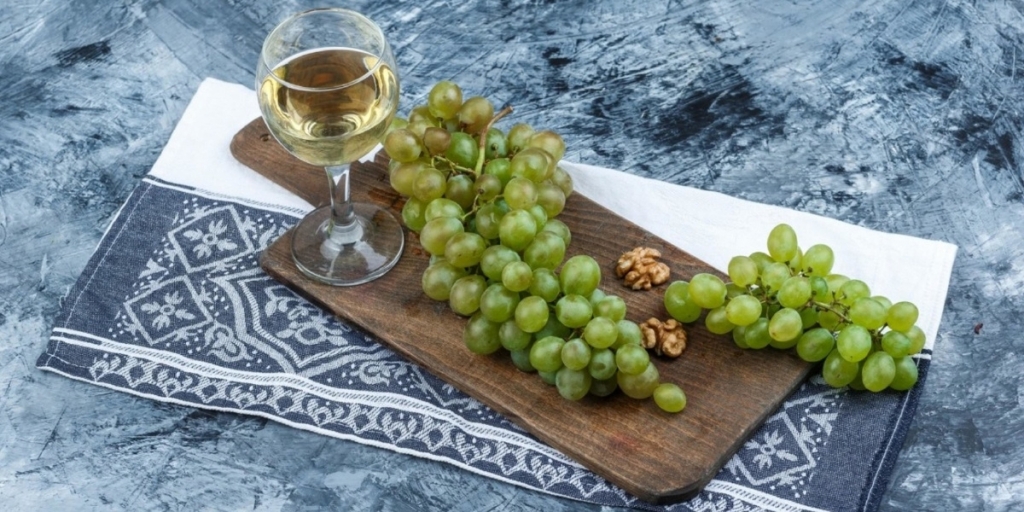 While the price tag is low, the value it adds to your kitchen is immense. When selling your house, should you decide to, having a kitchen with granite slabs for quality granite countertops is often a huge selling point.
This is particularly the case with maintenance. While wooden countertops might need refinishing or replacing, granite will rarely present such a problem. New buyers also can purchase without fear of damage and will often prefer a Denver home that provides granite or quartz countertops.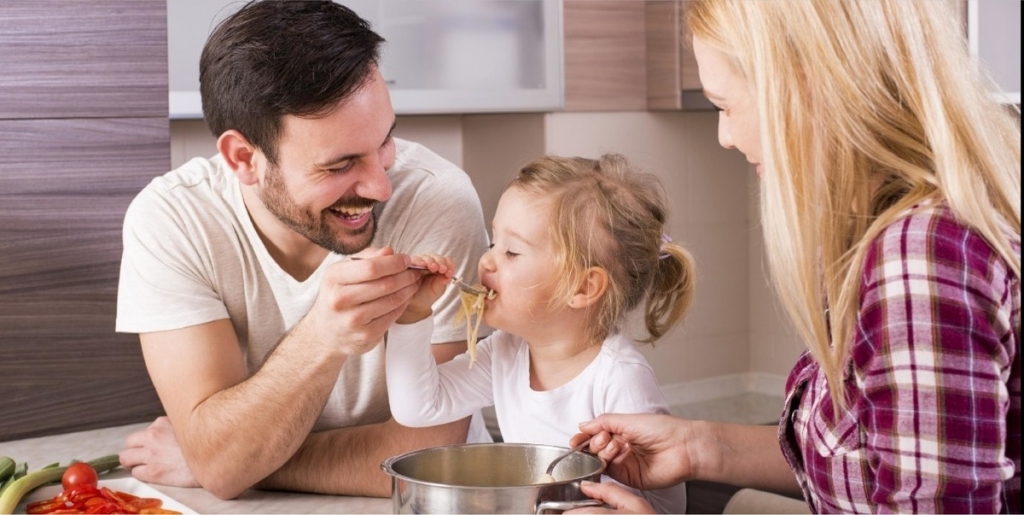 Benefits of Granite Countertops
While these four benefits of granite countertops are some of the most notable, they are in no way the only benefits. Granite countertops are extremely common for good reason. If you decide to invest in an eco-friendly granite countertop for your kitchen or bathroom, you will not be disappointed.
If you have more questions about granite as a building material, feel free to contact us at Granite Direct of Denver for more information. We can discuss the benefits and assist you in choosing the best material and design for your space.
You can also browse our informative blog to continue learning about granite and home design in Denver, Colorado.