Granite countertops are one of the most in-demand types of materials to find in residential properties. The elegant design and look of the natural material make it in high demand and help it continue to increase in popularity over the years. If you have countertops in your bathrooms or kitchen made from granite, it is essential to know if this material will become damaged when exposed to heat.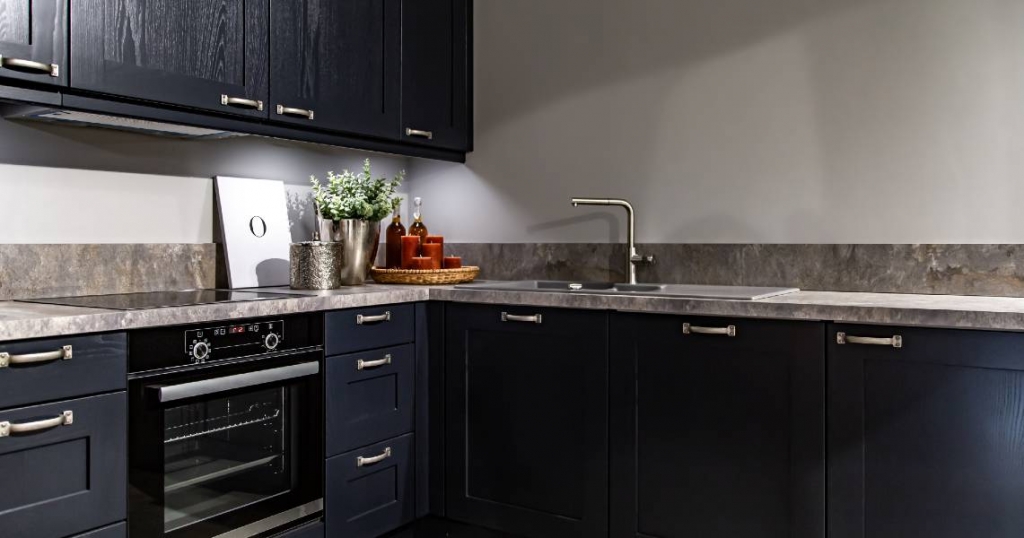 Benefits of Granite Countertops
Granite countertops in Denver are a popular material in spaces used frequently because they're known to be highly durable and heat-resistant. The thick and sturdy material can withstand heat up to 1,200 degrees before it becomes damaged. This will make it convenient to use when you are cooking because you can place a hot pan directly on the countertop without using a potholder underneath. In bathrooms, you can leave your flat iron or curling iron out on the countertop without worrying about the granite suffering from damage.
You can spend a lot of time baking or cooking in the kitchen and place your skillets or cookie sheets on the counter without any concern about damage occurring. The pots and pans never get hot enough in the oven to have the ability to cause damage to the granite, which can allow you to maintain the beautiful look of your kitchen.
Many people don't realize that granite countertops in the Denver area pull heat away from items, which is convenient because it can allow certain things to become cooler when you're preparing to serve meals. However, this shouldn't be a regular task for the granite. Using potholders is still recommended.
Changes in Temperature
Extreme temperature changes can lead to damage to the granite, specifically when granite countertops are installed in an outdoor setting. If you're building an outdoor kitchen, you can opt for purchasing high-density granite materials that are more hard-wearing and durable. This will allow the material to continue to look new and hold up well even with outdoor use in harsh conditions.
Heat Exposure to the Same Area
Although it takes incredibly high temperatures to damage granite, you may still notice some changes in the appearance of the material if you repeatedly place a hot object on the same spot of the countertop. If extreme heat is placed on the same area repeatedly, minor damage can be expected. The granite will start to become softer, which often leads to small gouges and discoloration. However, this is not common and only occurs in rare cases.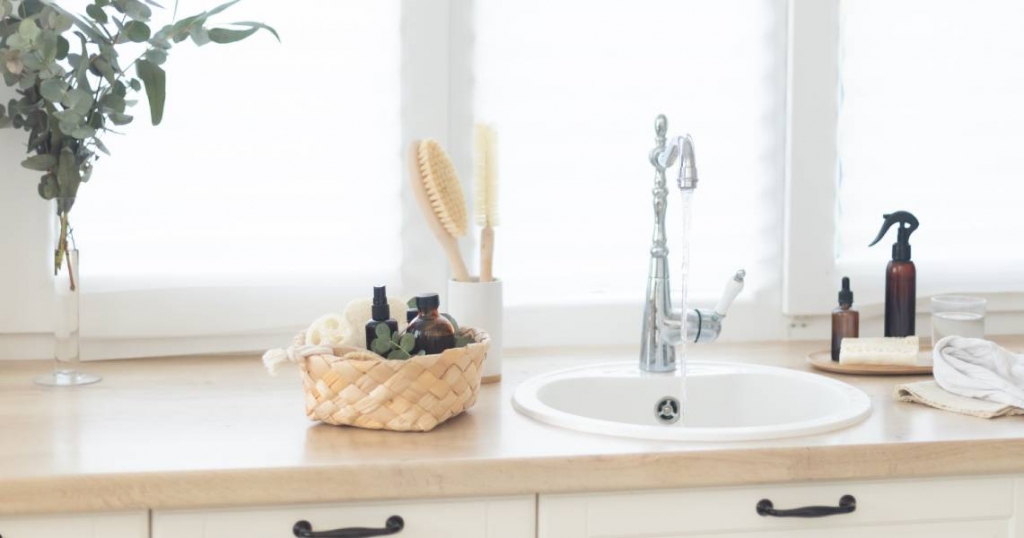 Understanding the durability of your granite countertops and how well they hold up to heat can offer peace of mind when they have contact with hot items. It can also allow you to be aware that they may still show some signs of damage if you fail to place towels or potholders under your hot items on a repeated basis.
If you're planning on making over your kitchen or bathroom, contact us at Granite Direct of Denver. We offer granite countertops as well as marble, quartz, and quartzite countertops. We'll discuss the benefits of each and help you choose the perfect material for your space.